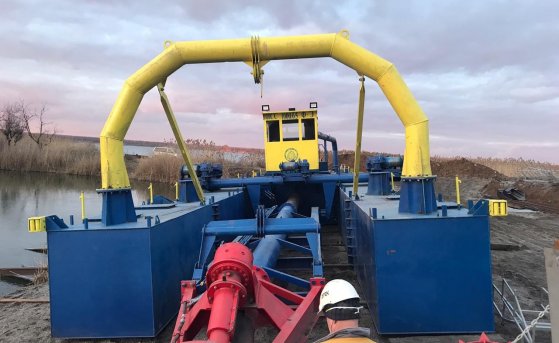 13.01.2021
In 2020, the VVV-SPETSTEKHNIKA PE carried out commissioning of four HCC dredgers at the customers' territory.
Each dredger was manufactured according to the customer's specifications to efficiently fulfill the assigned tasks. During the production of dredgers, all works are carried out by qualified specialists and comply with the current standards of GOST, DBN, Register rules (including the quality of welds, measuring system and instruments). Since 2012 the company has a quality management system ISO 9001: 2008, No. 31-351-12.
The first dredger HCC 800/40-GR-F was launched in Latvia: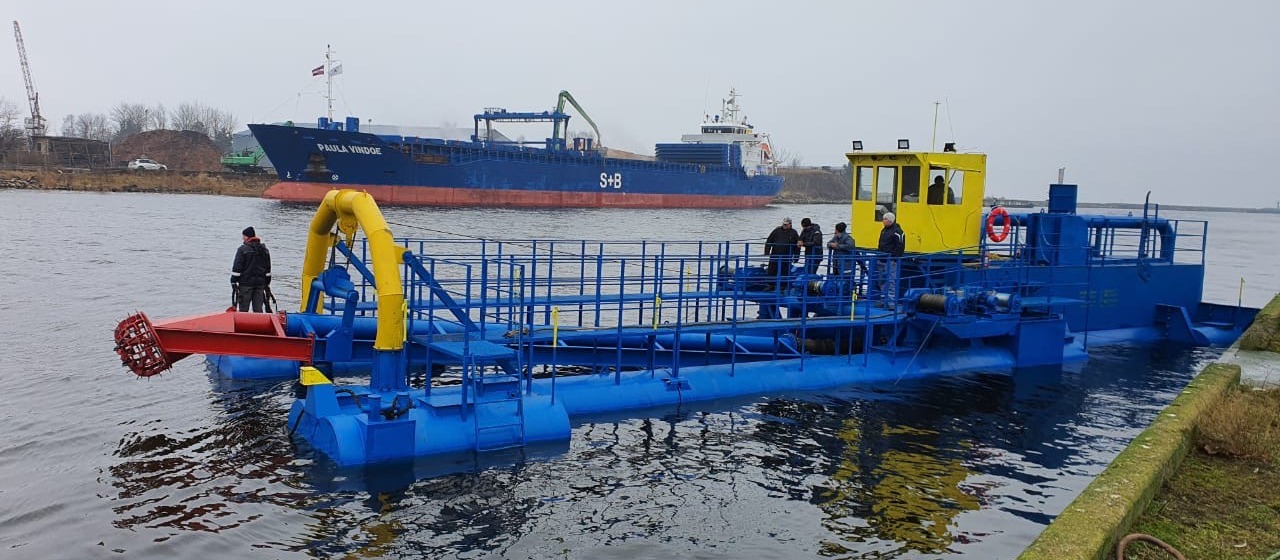 The remaining 3 during the year in - Ukraine.
Dredger НСС 1000-65-F-E, Kurakhovskaya TPP: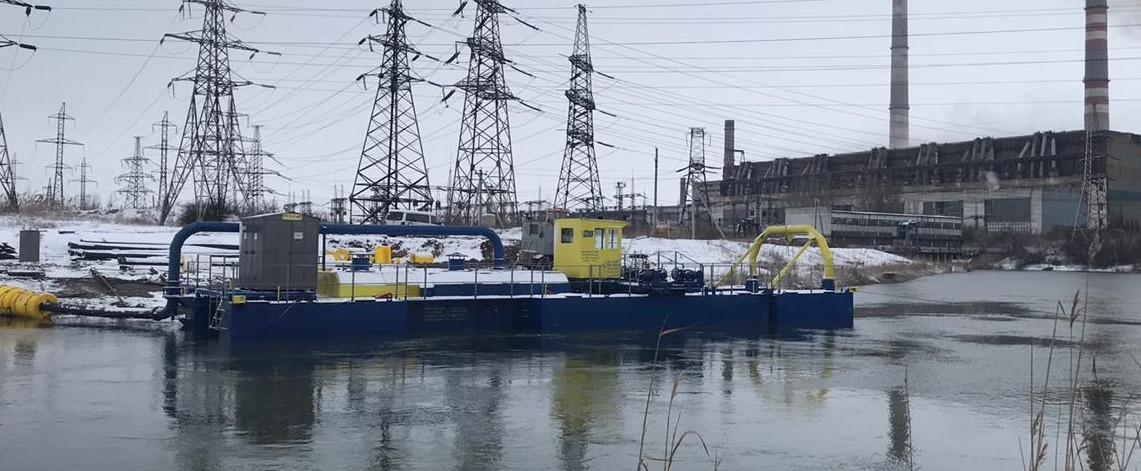 Dredger НСС 250-40-F-GR, Cherkasy region, Stepanetsky city council: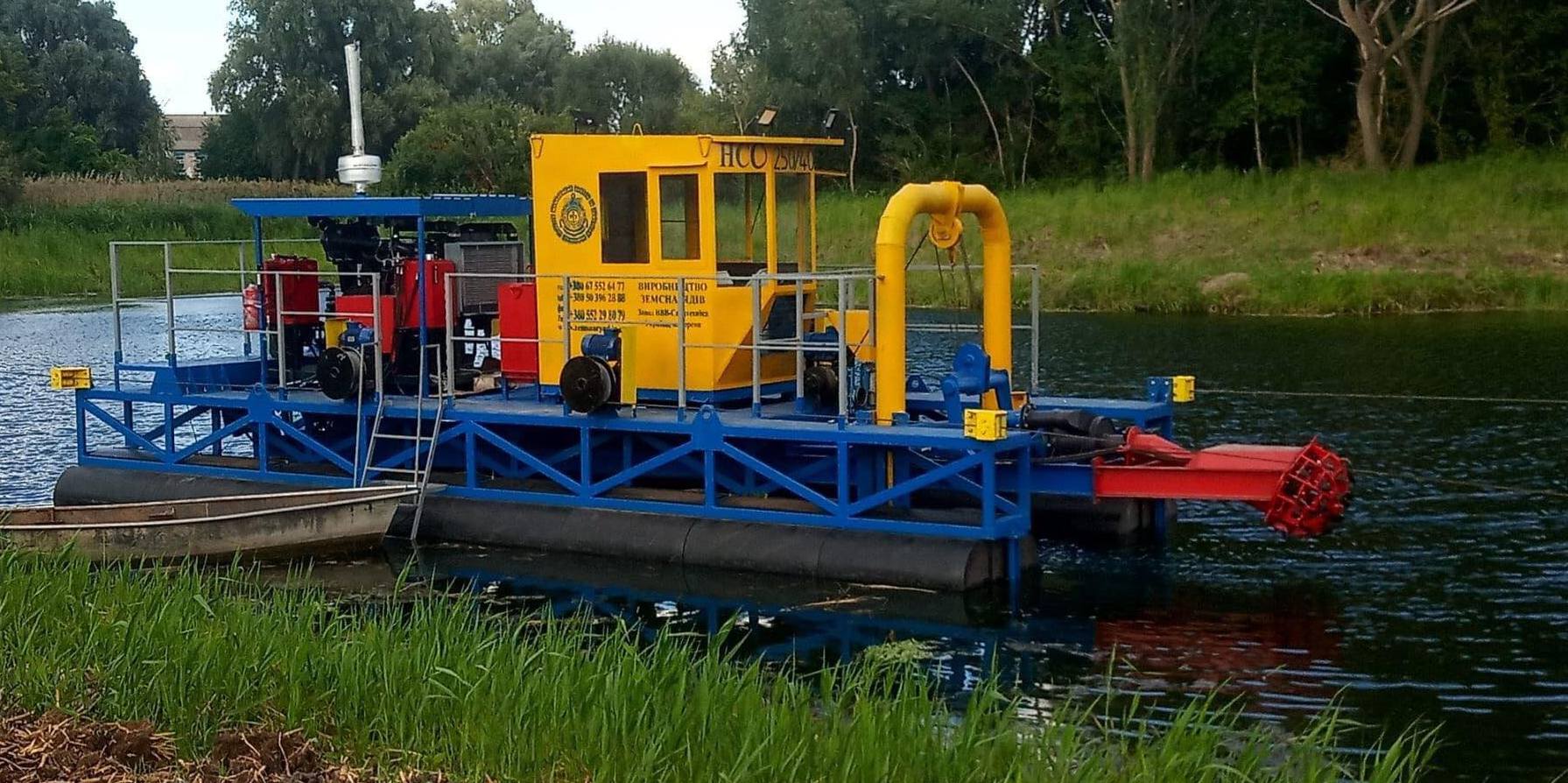 Dredger NSS 1200-60-F-GR, Burshtynskaya TPP: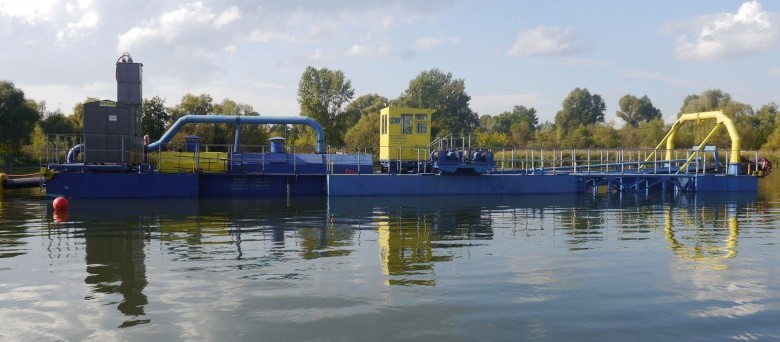 The effective operation of the enterprise was noted in the systems of national business ratings:
10.10.2020 received the national certificate "Production Leader of 2020"
05.10.2020 received the national certificate "Enterprise of the Year 2020"