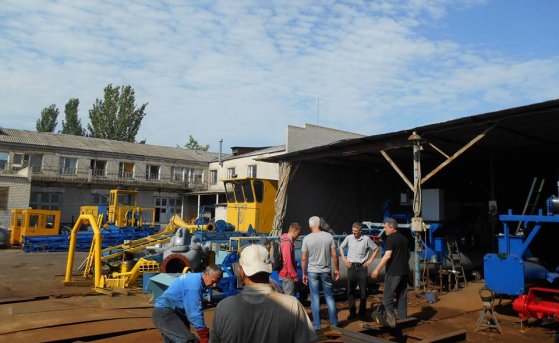 06.06.2014
This model of the dredger produced for the Belgian company ABCCONTRAC. The dredger is equipped cutterhead horizontal type for excavation of different soil categories (from sand to heavy clay). Dredger productivity depend on the type of soil - 40-80 m3 per hour soil.
This model of the dredger enables the development of ground from water reservoir at a depth of 10 m and transported soil by slurry pipeline to a distance of 500 m.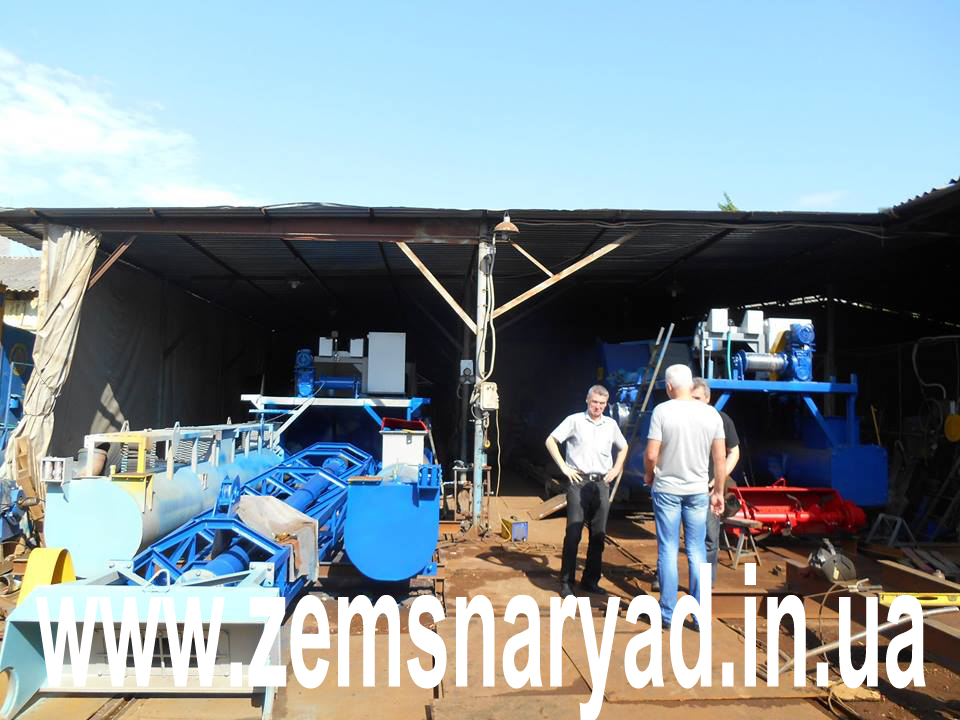 Dredger ready for shipment to the customer. In addition, the company is in talks with another customer in the Belgian production the same dredger. Interest in the HCC dredgers from foreign customers is constantly increasing, as many of them have already made ​​sure in good quality equipment on the background of the low price compared to dredgers, produced by Western European companies.
Enterprise "VVV-SPETSTEKHNIKA" in its turn thanked the customers for choosing dredgers HCC brand and wishes to all profesional growth and prosperity.