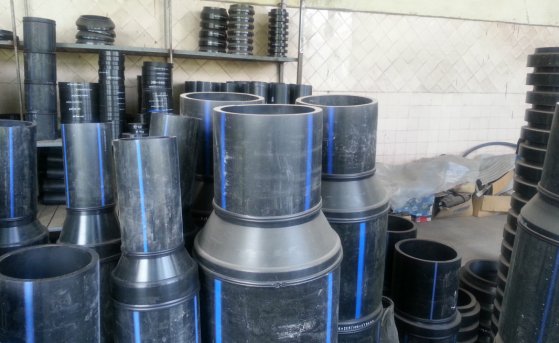 23.08.2012
The company "VVV-Spetstechnika" purchased equipment for manufacturing onshore and floating slurry pipeline.

At the moment, has already begun production of pipeline with a diameter of 125 mm to 600 mm, which can withstand the pressure of 4 to 16 kg / cm. Length of the sections - 6 or 12 m

Slurry pipeline to a floating plant also manufactures polyurethane floats.

This product is designed for the assembly of its own dredger, produced at "VVV-Spetstechnika" as well as to supply other businesses-customers.