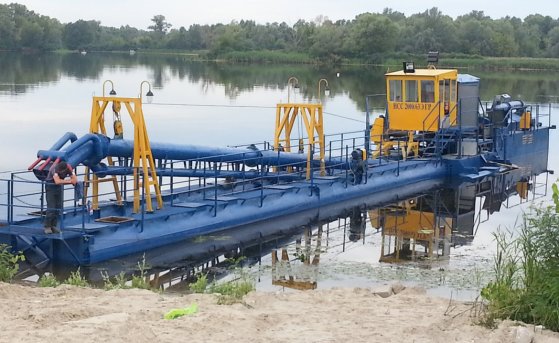 31.07.2012
'VVV-Spetstekhnika' made ​​dredge HCC 2000/63-GR-K-M-E upon request. Term of production was 3.5 months. The quality of the produced equipment, as always at the highest level.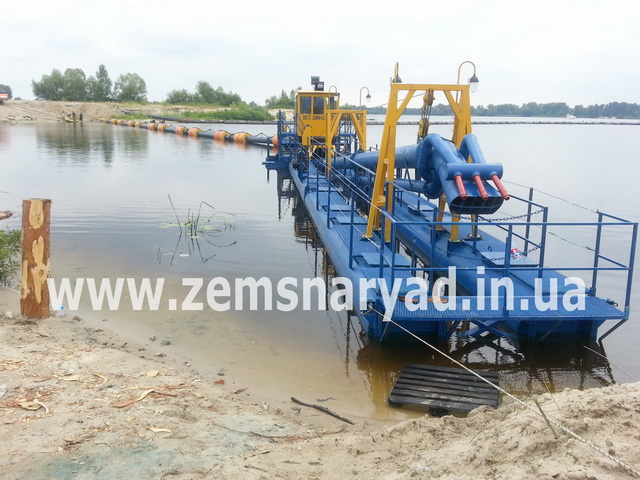 The main technical characteristics of the dredge HCC 2000/63-GR-K-M-E:

Capacity (of soil aggradation 2 categories): 450m ³ per hour.

Dimensions: length 38 m, width 6 m, height 5,5 m Weight: 57 tons.

The length of suction pipe - 28 m, with hydraulic washing-out, filing 350 m/hour cubic water. Dredger of this modification raises the soil from the depth of the water 1-25 m, is pushing for the slurry pipeline 2000 m by horizontal.

Power supply: coastal.