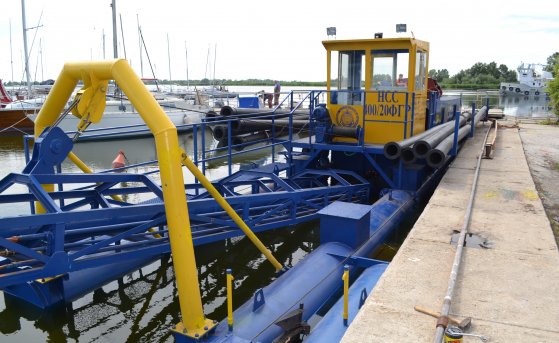 24.07.2014
Dredge НСС 400/20-F-GR - universal model because has two removable suction nozzle on the suction tube. It is capable to develop the ground in three ways - with the help of the cutter, hydrowashout or free suction. Depth of the development of this equipment - 10 m.

Control house of dredger is equipped with a convenient remote control and monitoring system for the basic work units.
In the manufacture of this model dredger was used gear that has two speed settings with appropriate adjustment of RPM value. Changing the mode of the gearbox depending on the operating conditions can significantly reduce fuel consumption on the dredger. Average fuel consumption is between 10-18 l / h.
On the dredger HCC 400/20-F-GR installed semi-open impeller with a large flow area that allows to skip the soil particles up to 110 mm.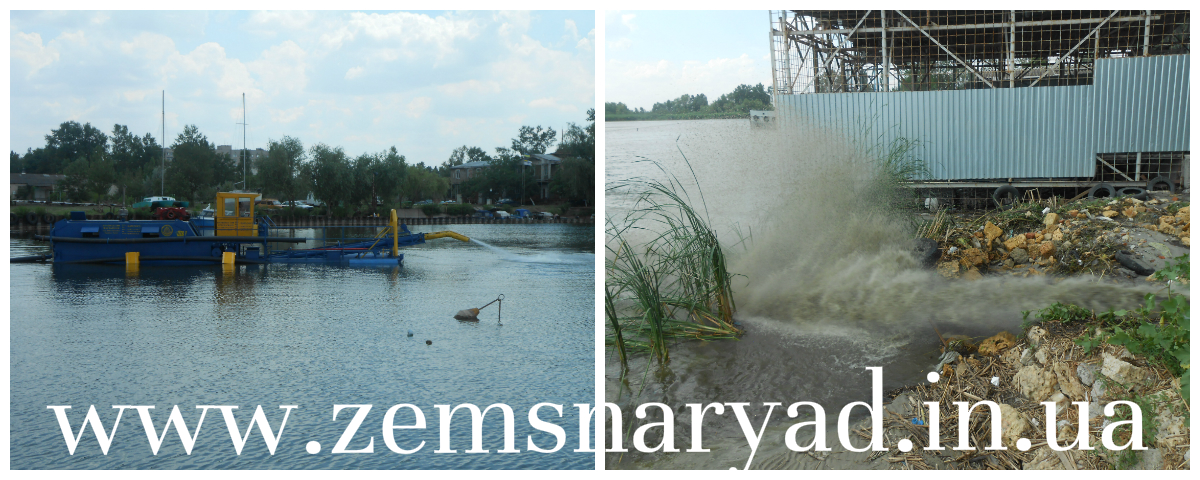 The dredger was produced in 4 months. After production company specialists spent assembling dredger, commissioning and training the customer of effective work.
All photos of dredger are available in the Photo album HCC 400/20-F-GR in the gallery.