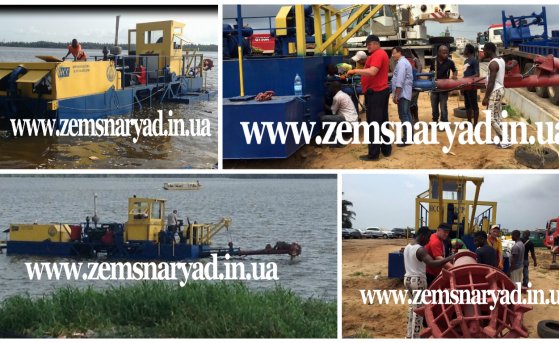 16.12.2015
The dredge HCC 400/20-F-GR was produced at the company VVV-Spetstekhnika in June 2015. This dredger is equipped with interchangeable rippers - cutter and jet that allows to develop different categories of soil.
In consequence dredge HCC 400/20-F-GR with complex of facilities for reclamation of gold was purchased by the German company and put into operation in the African country of Côte d'Ivoire.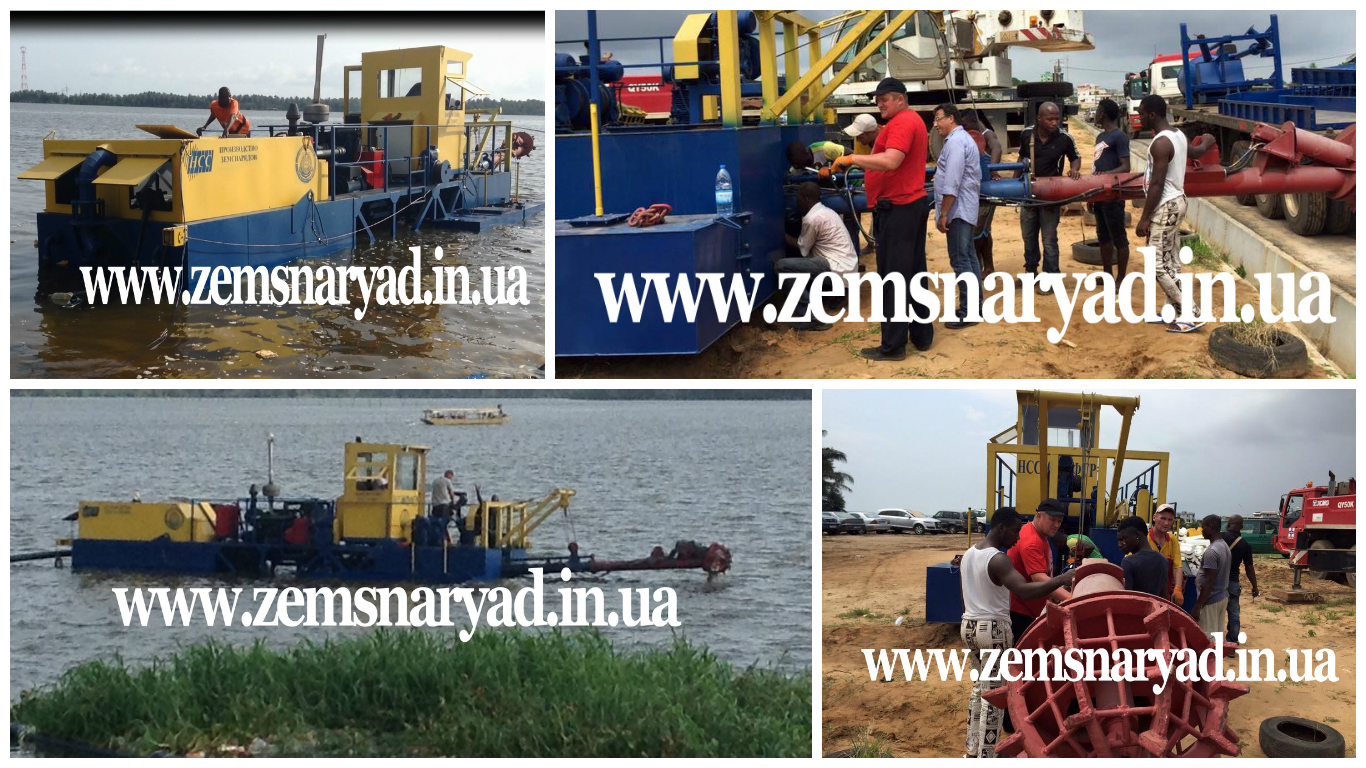 In November 2015 specialists of VVV-Spetstekhnika conducted assembly equipment at the customer premises in the city of Abidjan and the training of personnel on the proper operation of the equipment.