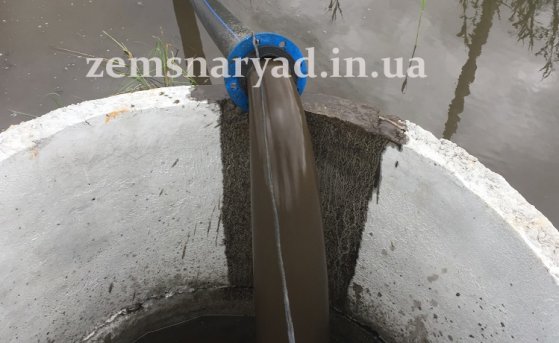 21.09.2017
The enterprise successfully assembled and commissioned the dredger HCC 300/30-F-GR-E, produced earlier for the customer from Ukraine.
This model of the HCC dredger is designed for sapropel extraction, the moisture content of the extracted material is 98%. The productivity of the dredger is 30-50 m3 per hour of sapropel, the productivity and the range of transportation can be regulated in the control room, the pump revolutions.
The dredger is equipped with a universal tip of the suction pipe - a milling cutter with a hydraulic rinse. This makes it possible to use the dredger as efficiently as possible with different types of soil. Recently, this type of ripper is chosen by our customers.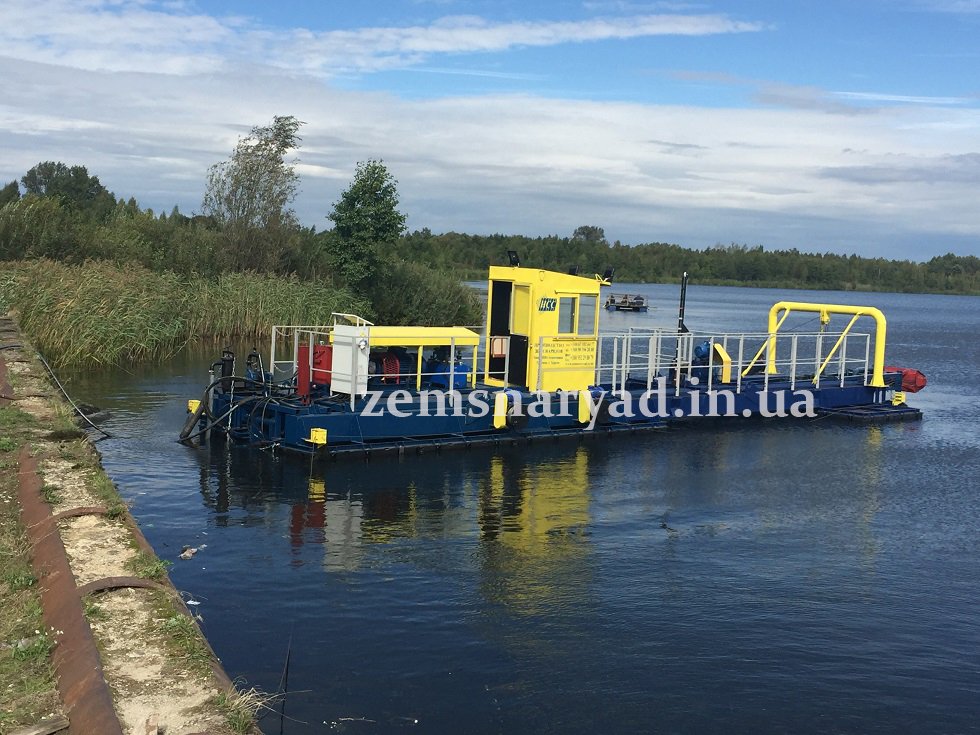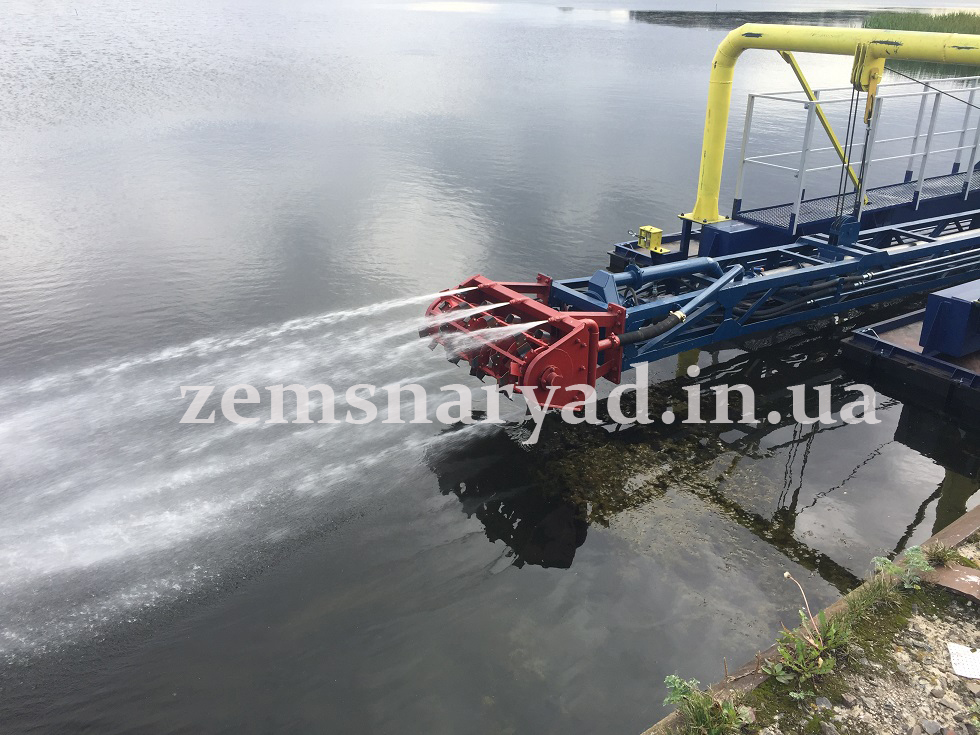 This time the customer also remained satisfied with the equipment produced and services provided for commissioning.
Full photoreport from the launch can be viewed here.