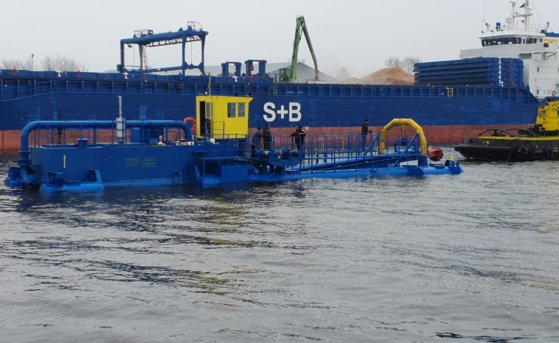 23.03.2020
At the end of February, was carried out commissioning of the dredger HCC 800-40-F-GR on the territory of the customer in Latvia. The dredger will be used for work in the port and port facilities.
This model НСС 800-40-F-GR has the following main characteristics:
Productivity by pulp is 800 m3/ hour at a pressure of 40 m. Productivity by the ground varies from 160 m3/hour to 90 m3/hour, depending on the type of soil, transportation distance and lifting height of pulp. The capacity of the dredger pump is a fraction of 60-80 mm.
Maximum overall length is 27 m suction pipe length is 15 m, equipped with a cutter. Maximum development depth is 10.6 m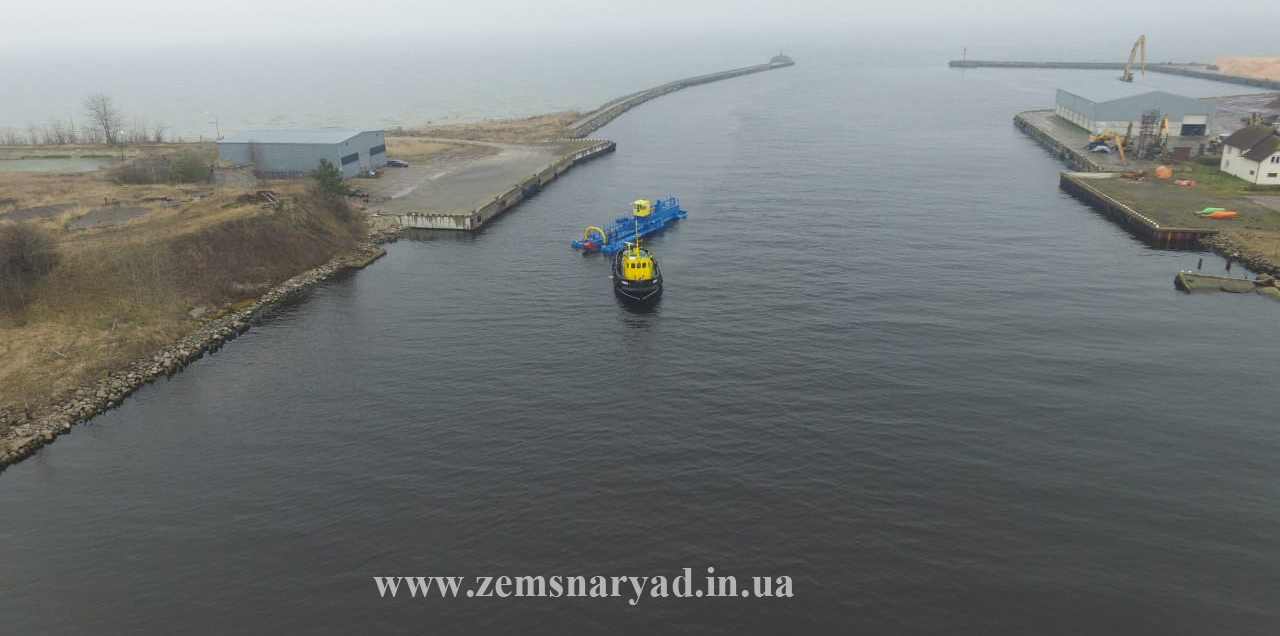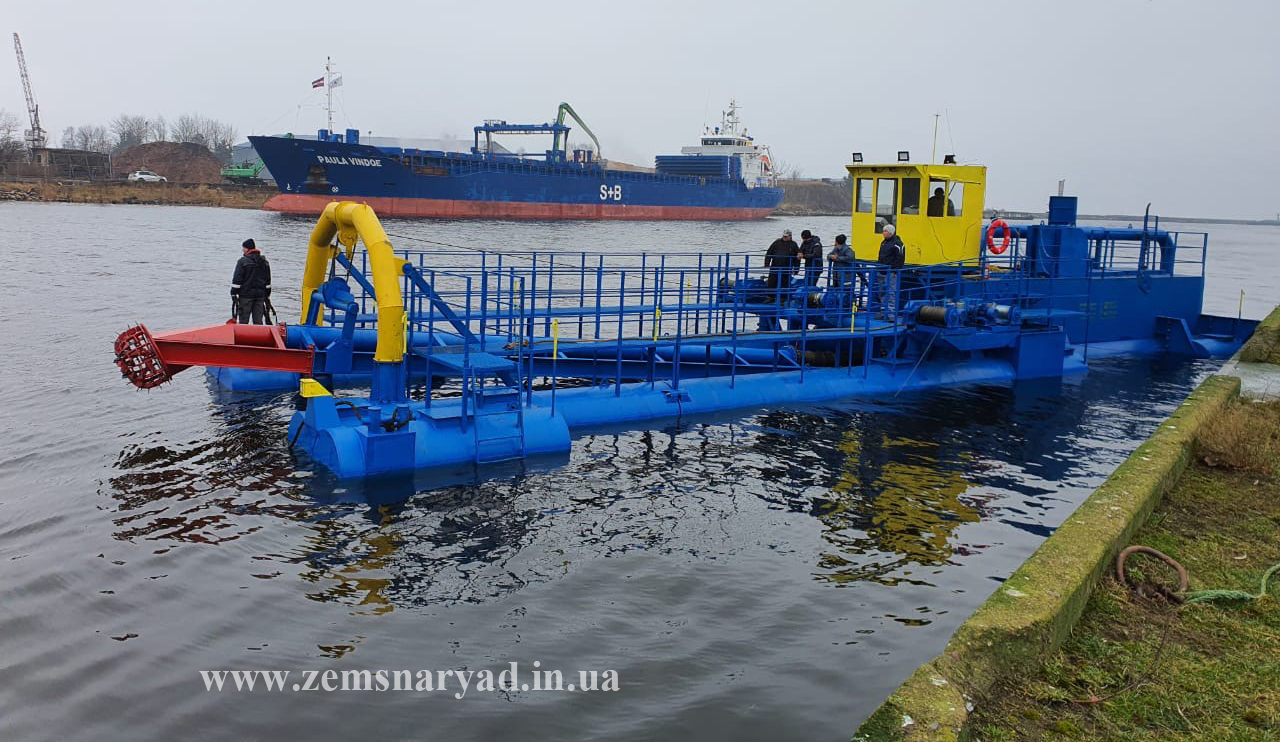 More photos of this dredger are available in Photo Album 4.6