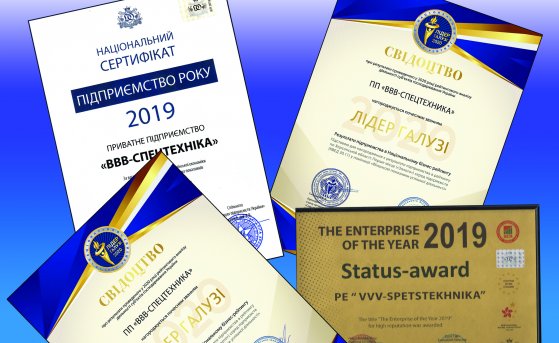 16.09.2020
Based on the results of its annual activity, VVV-SPETSTEKHNIKA has traditionally taken leading positions in the rating of shipbuilding companies.
Certification is carried out by independent companies, based on data from the State Statistics Service of Ukraine.
At the moment, the company has 44 awards.
The following has been added to the achievement collection this year:
" Enterprise of the Year 2019" - for a significant contribution to the Ukrainian economy. Type of economic activity 30.11 - Shipbuilding, based on the INTERNATIONAL ECONOMIC RATING LIGA of THE BEST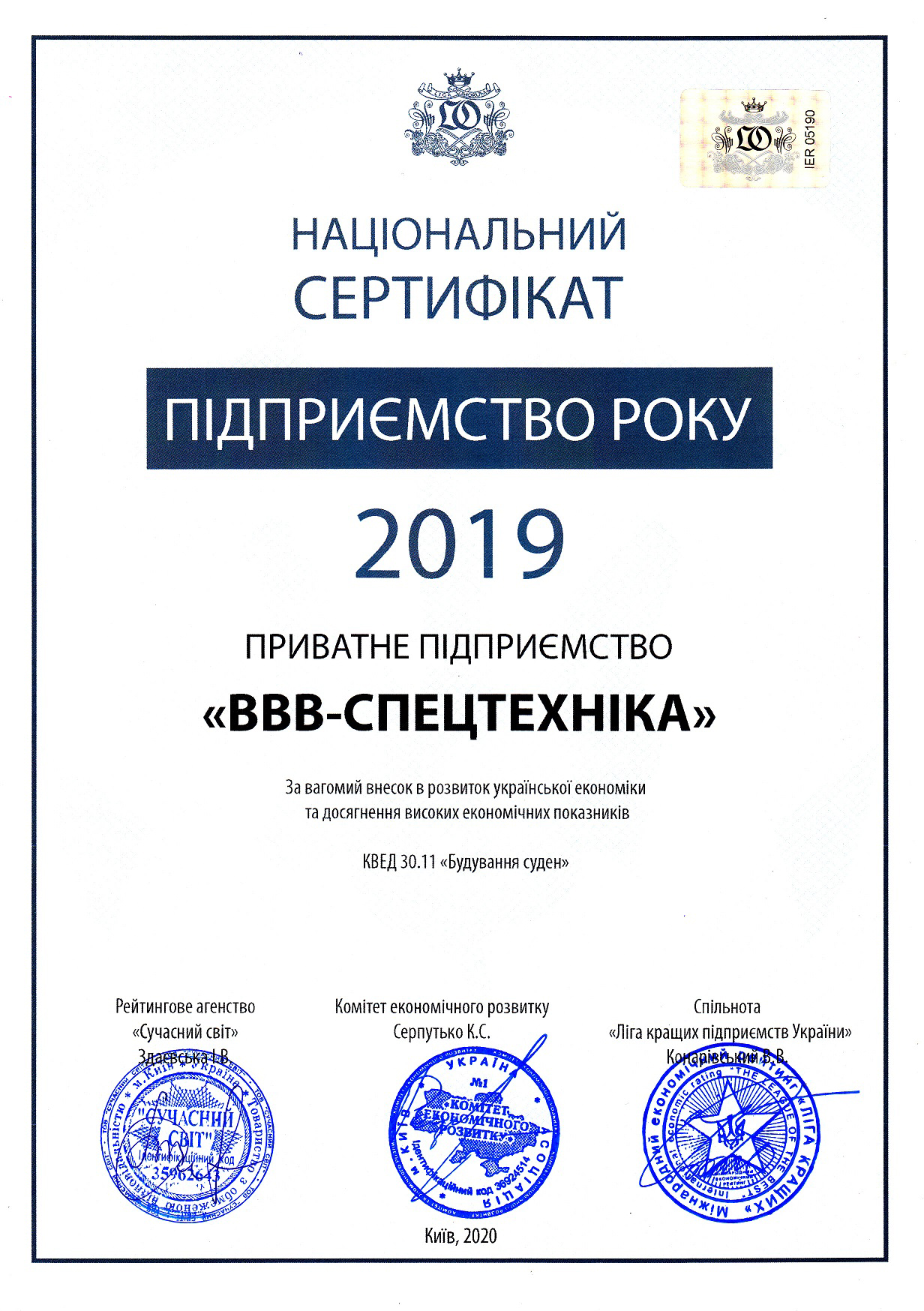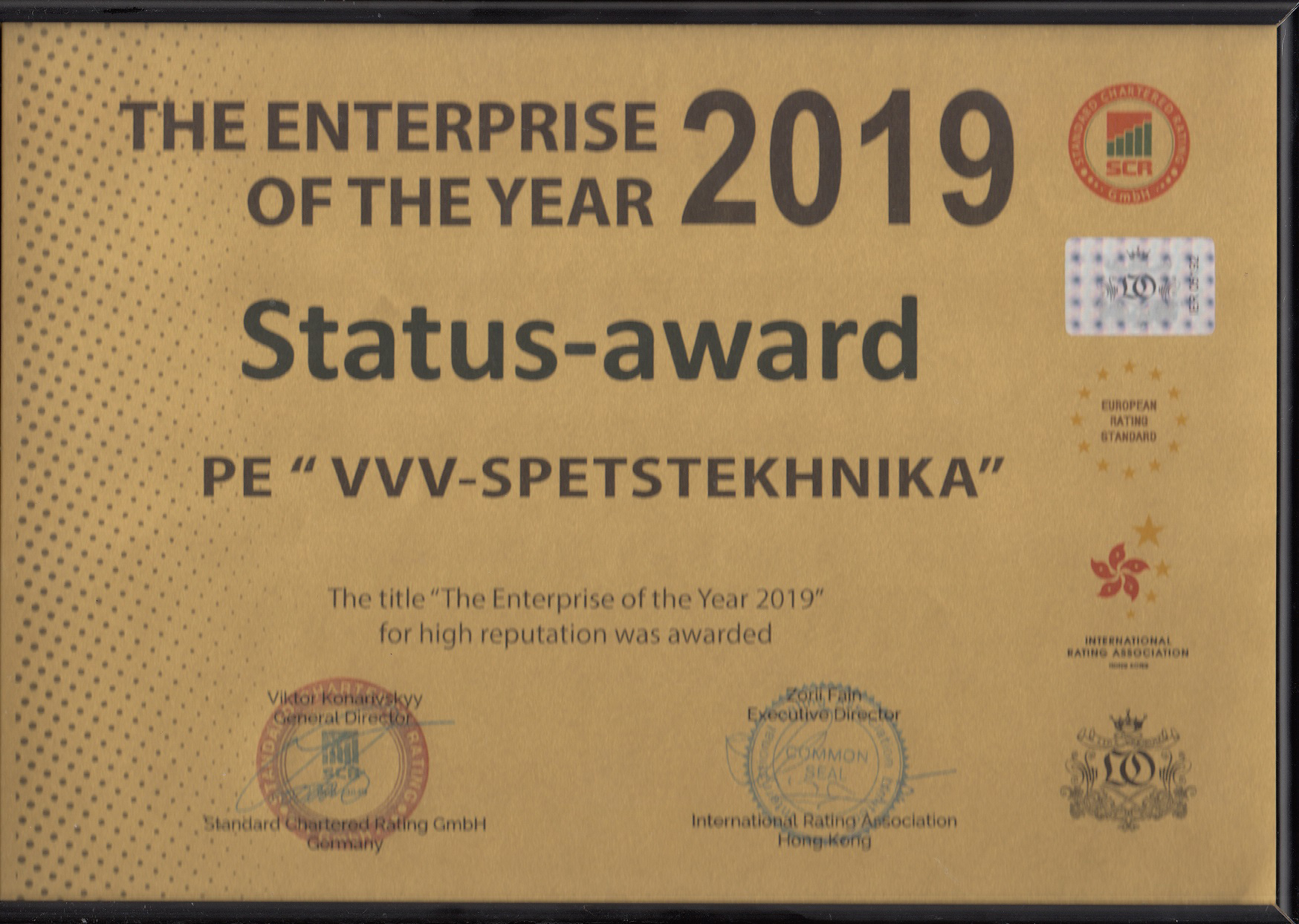 " Industry Leader 2020" - based on the results of the economic activity of the enterprise in the Kherson region and Ukraine as a whole. Type of economic activity 30.11- Shipbuilding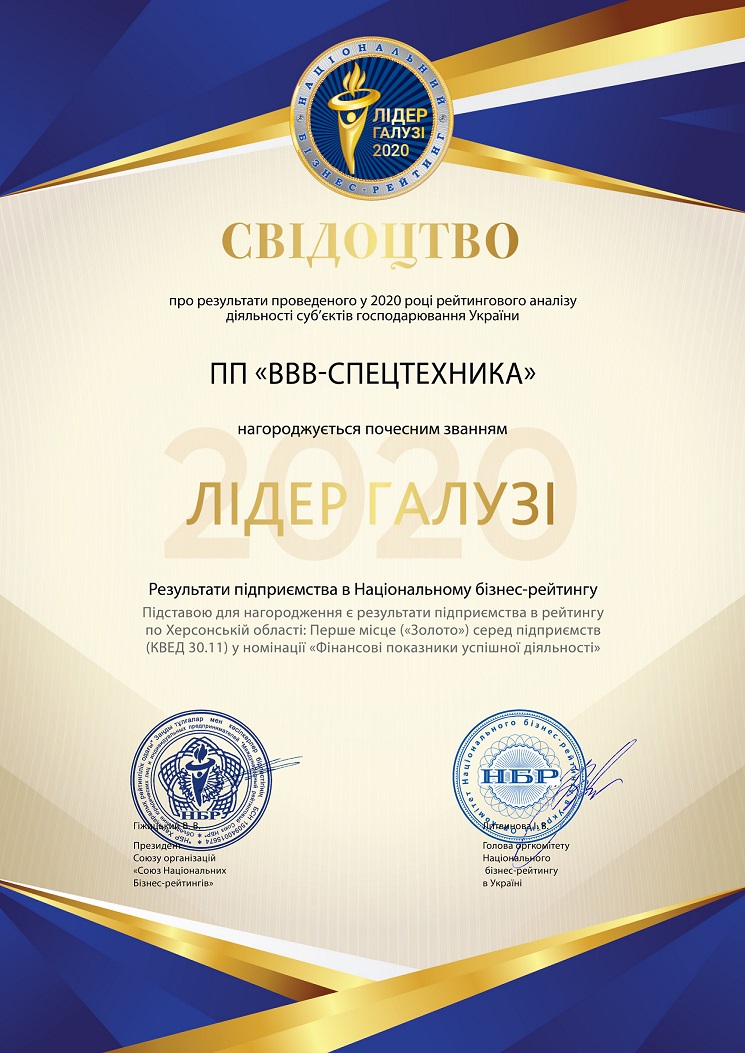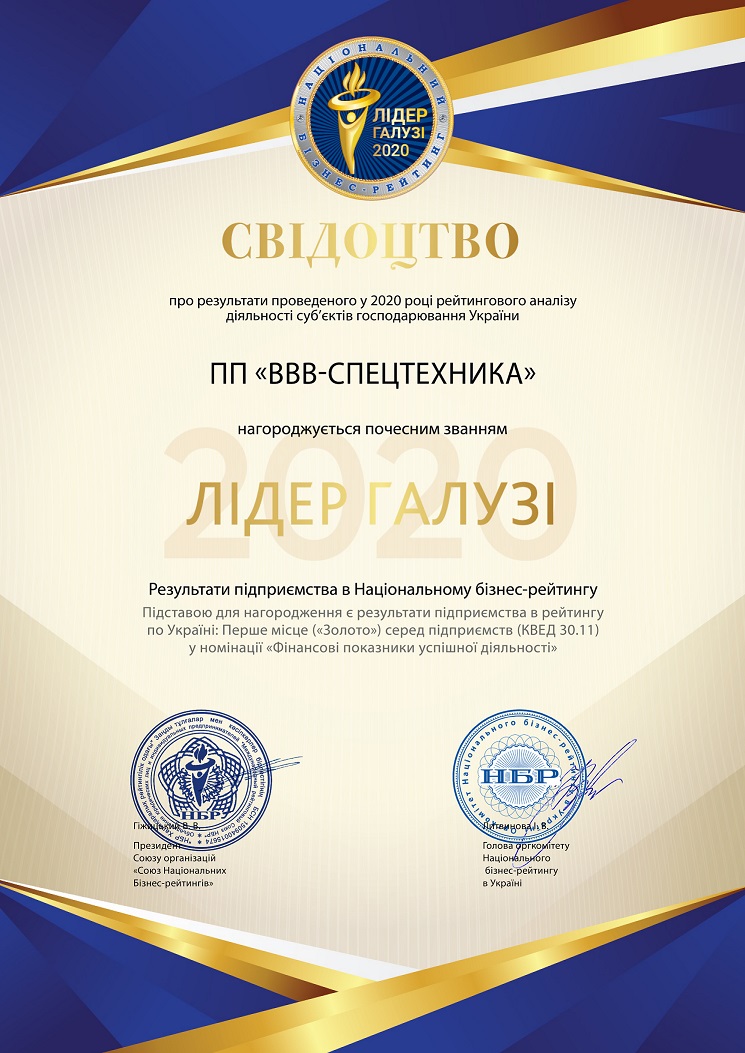 We continue to move forward to new achievements!