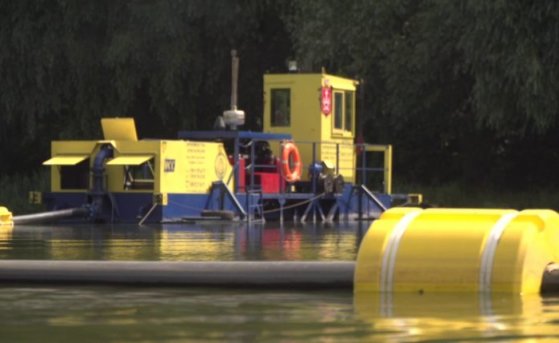 20.06.2018
In Vinnytsa, a dredger began to clear the Southern Bug from the water intake place of the regional water canal.
Experts say - here about a meter of silt. In an hour they pump out 400 cubes of pulp - it's water with mud. One-fifth of this liquid is silt. He settles on the shore. The rest is water that returns to the river after it has been purified.
The cutter works in one place, while dirty pulp flows to the shore, when clean water begins to flow, it is rearranged. In general, this dredger is planned to clean the entire river within the city. But experts say: this is a long process. Design estimates for these works are being prepared now.
"This is a very powerful project and very difficult, because we need to do bottom research, we will involve our diving service in this process, and besides, we need to go through an environmental impact assessment. There are a lot of questions about the use of this silt. Where to store it?-need to determine the sites ", - says Vladimir Nitsenko, director of the department of communal services and improvement of the Vinnytsia Chief Council"
We approached the clearing of the Southern Bug in a complex manner. This dredger works within the city limits. One more - purchased by the regional state administration, while cleans the tributaries. The mayor says: "The issue of improving the quality of drinking water is a painstaking work and everyone needs to unite their efforts around".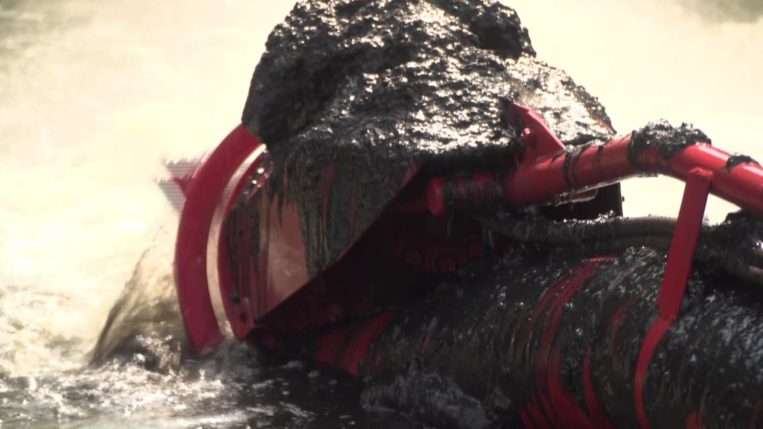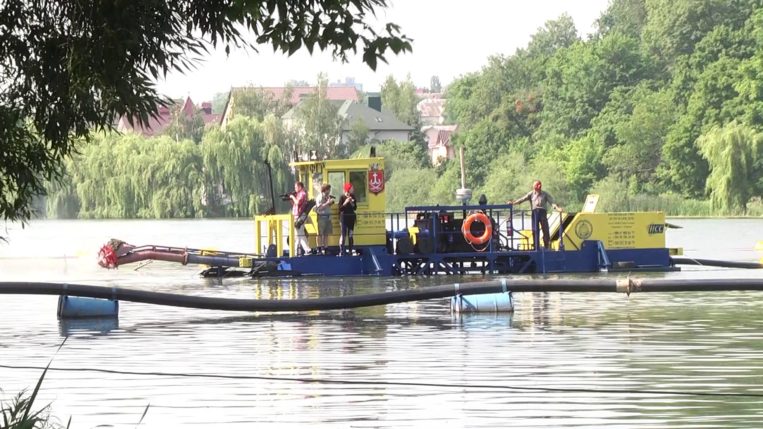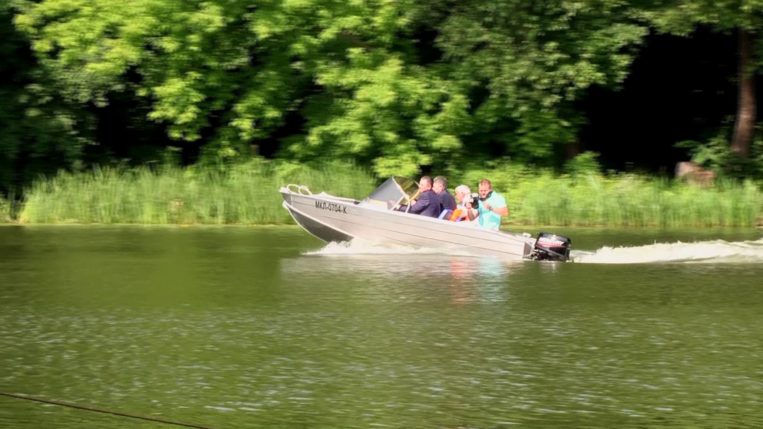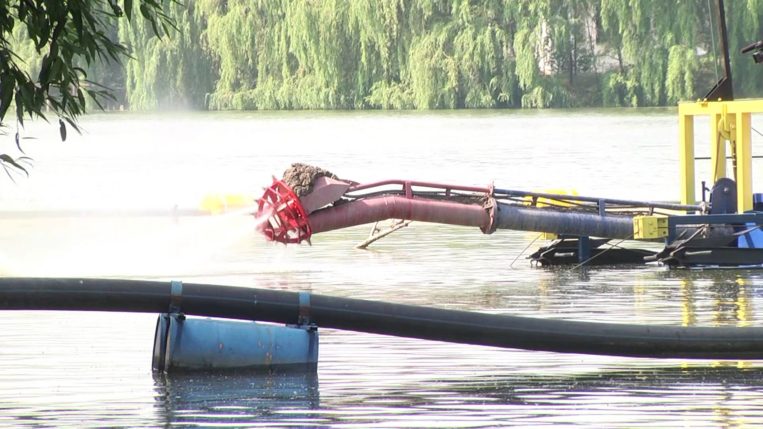 Source: newsonline24.com.ua